South Bank UTC has a focus on technical and practical education, specialising in Engineering and Health. Its curriculum has been created with industry partners to ensure students get real world experience and skills to prepare them for future employment.
The UTC offers entry into Year 10 and Year 12 for those with passion for Engineering or Health and the drive to receive a specialist education alongside traditional GCSEs, A Levels and BTECs.
The UTC benefits from sponsorship from university and employer partners, who work closely with leaders to support and enrich the curriculum. The benefit is that students develop technical and employability skills as well as professional networks to supplement their academic qualifications. Consequently, UTC students are well-placed to access high quality pathways, whether into university, apprenticeships or employment, within or beyond the LSBU Group.
Our values are Innovation, Integrity and Intent.
Our ability to think creatively and develop problem solving skills is fundamental to our innovative approach to curriculum and teaching and learning
We incorporate integrity through professional conduct and trusting the quality of our work
A clear Intent pushes forward our ambition to succeed and perform to the highest of our ability.
If you'd like to know more, please contact the UTC by clicking here or you can call us on 020 7738 6115.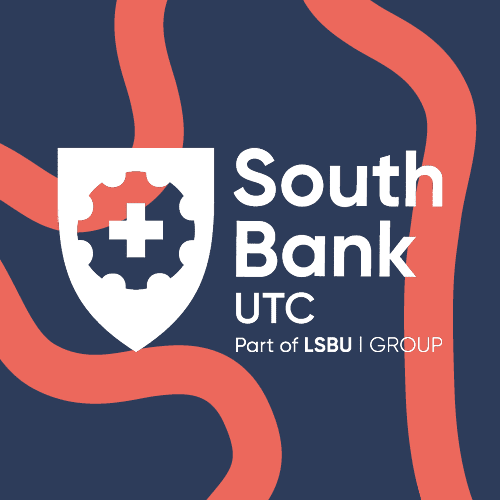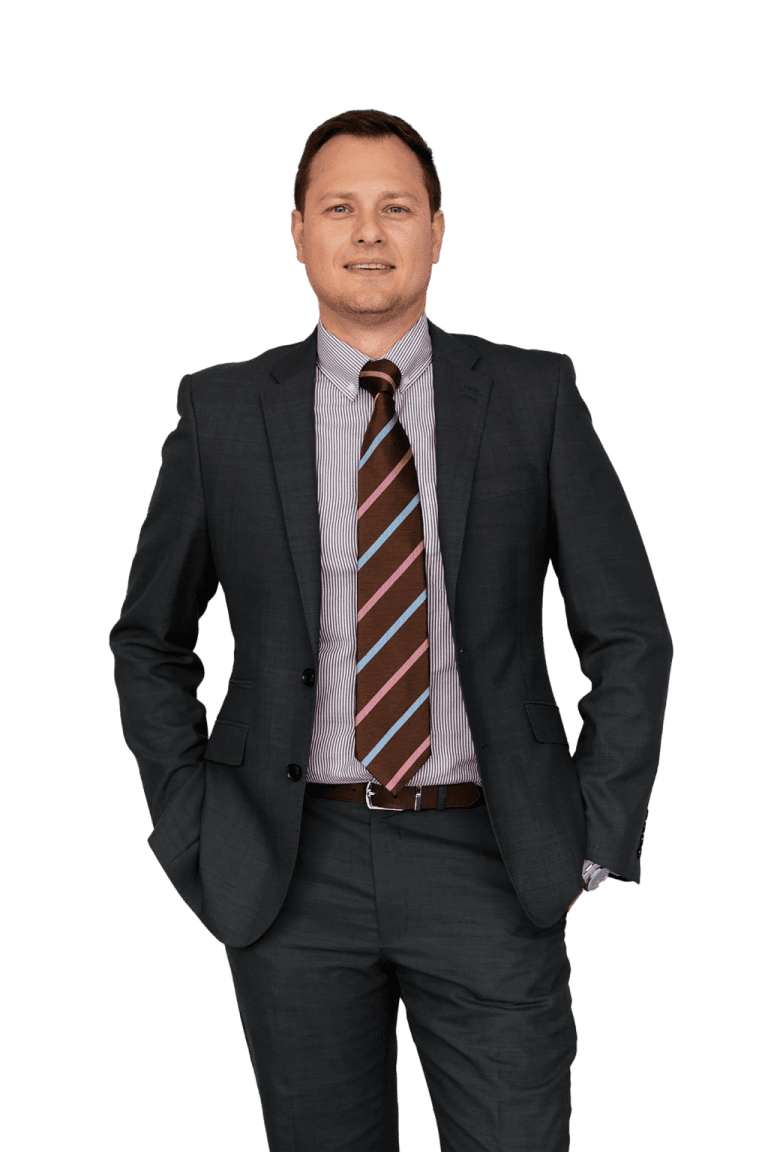 Principal | David Bell