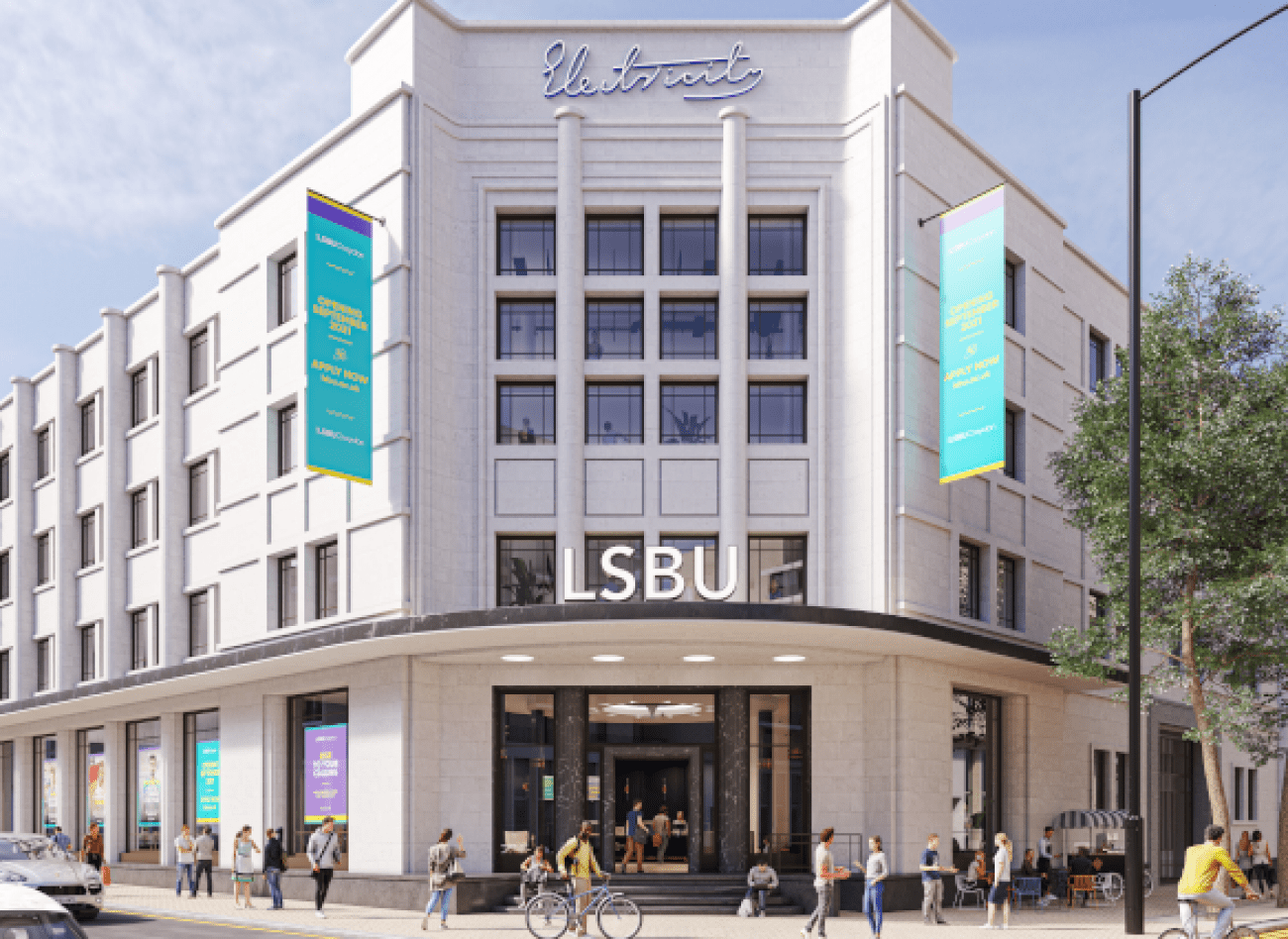 LSBU Group is a family of education providers, led by London South Bank University (LSBU). Our growing family of like-minded institutions offers students a genuine choice between different styles of learning, centred on the needs of each individual, breaking down barriers to support high-quality destinations for our learners.
Highly distinctive, the LSBU Group aims to re-draw the education map, breaking down barriers between types and levels of education, creating professional and technical career pathways across the group.
The Group has four strategic pillars supporting development from 2020-25:
– Access to Opportunity
– Student Success
– Real World Impact
– Fit for the Future
Our staff are shaped by Group values:
Excellence: We set high standards for ourselves and aspire to excellent outcomes.
Professionalism: Highly professional in conduct, taking responsibility and embracing collaboration.
Integrity: We communicate with transparency and respect, with relationships based on trust.
Inclusivity: We celebrate our diversity and view it as a source of strength.
Creativity: We nurture inherent curiosity; we lead innovation to drive excellence.
London South Bank University
LSBU is a vibrant university with a 'can do, go do' attitude and big ambitions to be London's top modern university. It has served south London for over 125 years with a commitment to providing high-quality education to all. The university has strong links to employers and courses are applied, accredited and offer placement opportunities. It is one of the biggest providers of degree apprenticeships and has a growing portfolio of practical courses. Courses range from engineering and the built environment to nursing and midwifery, law, film and media, education and business.
Support and opportunities
Being part of an exciting educational group means our students have access to incredible support and opportunities. We regularly work with academics from within the university on enhancing our curriculum. Our students have access to incredible facilities, placement opportunities and advice.
We work within the group to ensure every student is ready for the next step in their lives; whether that be progression within the group, an apprenticeship or degree or full-time employment.
The LSBU Group includes:
South Bank University Enterprises Ltd