A Day of Inspiration and Opportunity
On the 14th of November 2023, South Bank University Sixth Form (SBUSixth) had the distinct honour of hosting the Lambeth Careers Cluster event, a significant occasion marking the collaboration of education and career guidance experts across Lambeth. The event, meticulously organised and rich in content, provided a platform for exchanging ideas, sharing experiences, and envisioning the future of education and career guidance in Lambeth.
Distinguished Speakers and Engaging Sessions
The day began with a warm welcome and housekeeping notes, setting the stage for a series of informative and inspiring talks. Key speakers included Executive Principal Dan Cundy, Principal David Bell, and our Head of Sixth Form Caron Bernard, each bringing their unique perspectives and insights to the forefront. Their speeches highlighted the importance of innovative approaches in education and career guidance, reflecting SBUSixth's commitment to excellence and forward-thinking.
Showcasing the Best of SBUSixth
The event also featured a student-led guided tour of the SBUSixth facilities, allowing visitors to experience first-hand the vibrant atmosphere and state-of-the-art resources that our institution proudly offers. This segment was not just a showcase of our infrastructure but also a testament to the confidence and skills of our students, who elegantly navigated the visitors through various sections of the sixth form.
Collaboration and Networking
The agenda was packed with valuable sessions led by professionals from various schools and organisations, including Lambeth Back on Track NEET Team and Lambeth Made Schools Programmes. These sessions offered attendees an opportunity to delve into different aspects of career guidance, from post-GCSE support to insights into quality career preparations in schools.
A highlight of the event was the open discussion and networking session, providing a chance for all attendees to engage in meaningful conversations, share best practices, and forge connections that could lead to collaborative projects in the future.
Gratitude and Future Prospects
As the event concluded, the sense of accomplishment and enthusiasm was palpable. We extend our heartfelt gratitude to Lambeth Council for choosing SBUSixth as the venue for this event. It was not only an opportunity to host but also a moment to demonstrate the potential and promise of SBUSixth as a leader in innovative education and career guidance.
SBUSixth is proud to have been at the centre of this excellent day. We look forward to continuing our journey of excellence, inspired by the ideas and connections forged during this memorable day.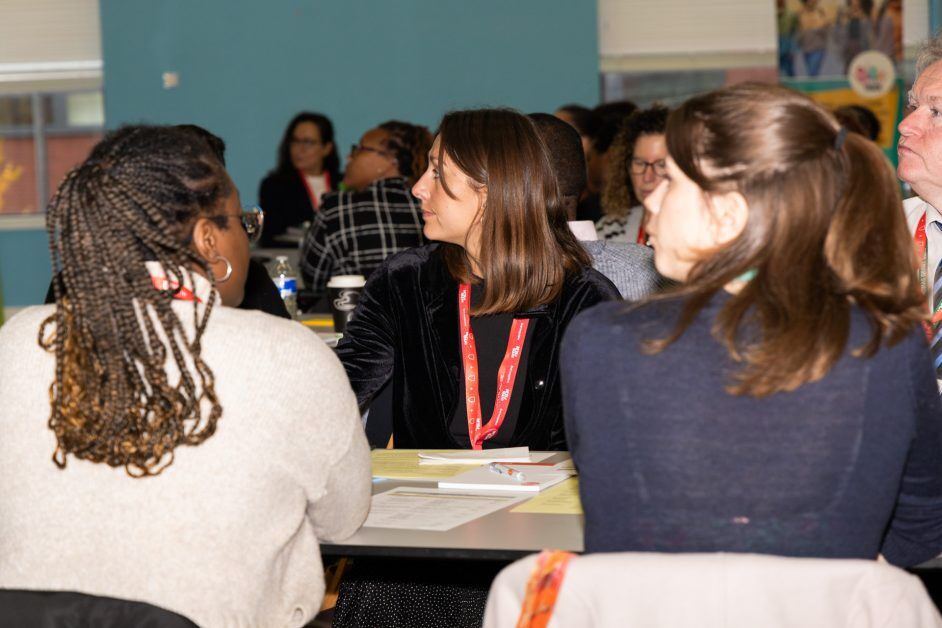 The post Celebrating Success at the Lambeth Careers Cluster Event Hosted at SBUSixth appeared first on South Bank University Sixth Form.